Let's democratize learning, together 🎓
When students are surrounded by passionate teachers and robust resources, they can achieve anything. With technology, we can smash barriers by connecting students and teachers through content and live events. Our goal is to create inclusive and social learning experiences where all students are invited to learn with us for free.
There is a massive opportunity gap in education and it stems from systemic inequities in schools. The reality is that some students have access to a wide range of high quality resources while others do not.
As students, we had to work harder, jump higher, and out-clever the system just to have a chance at academic success. And as teachers, we see these problems getting worse as college becomes more competitive and expensive.
We're starting this movement with AP classes because students are limited by their schools, classrooms, and economic access to expensive resources. In just over two years, we've seen over 3m students studying with Fiveable. There are 3m students taking AP exams each year and we're not slowing down until we can support every one of them. ✌️
Meet the team 🤝
We've been doing remote learning & work since before it was cool.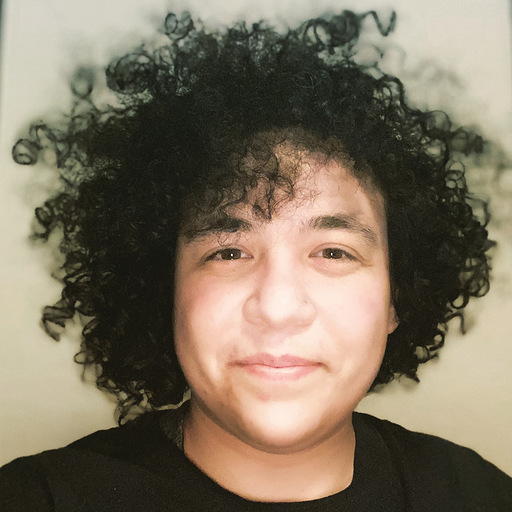 Amanda
Founder & CEO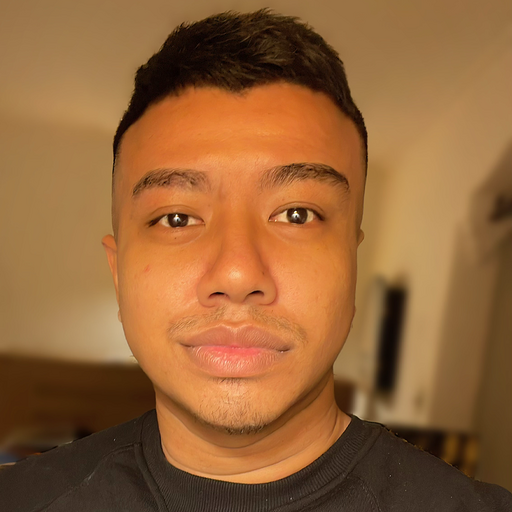 Tán(ye)
CXO
Becky
Head of Content
Aaron
Lead Engineer
LG
SEO Manager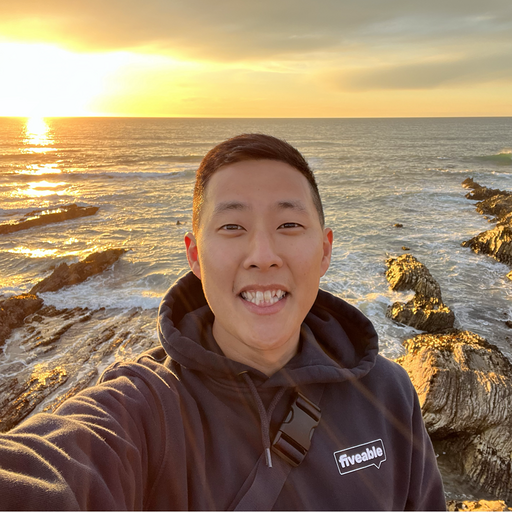 Stephen
Operations Manager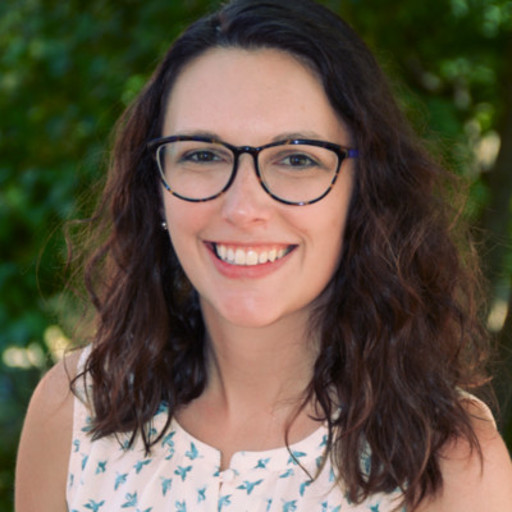 Cait
Head of Instruction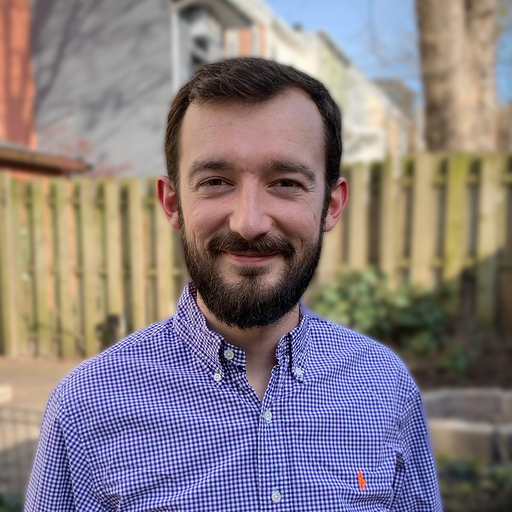 Tom
Software Engineer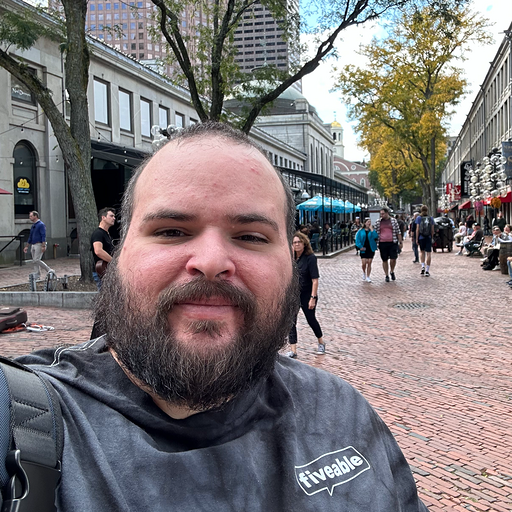 Alex
Software Engineer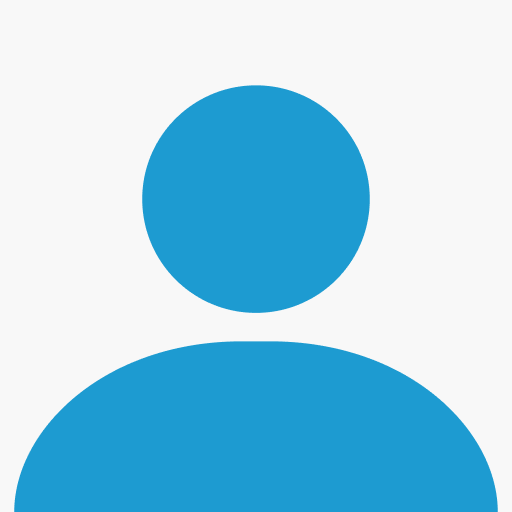 Jacob
Community Manager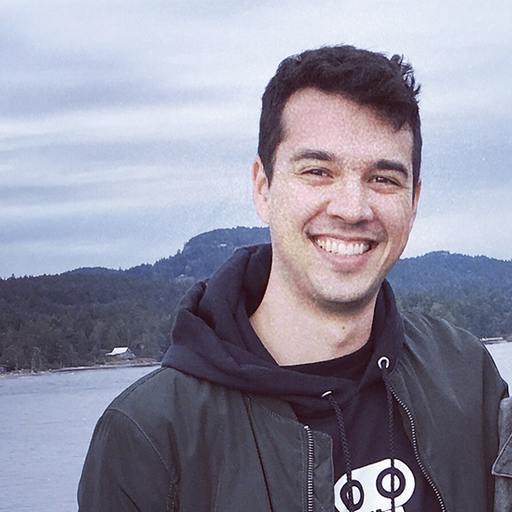 Dylan
Product Manager – Growth
Logan
Software Engineer Fellow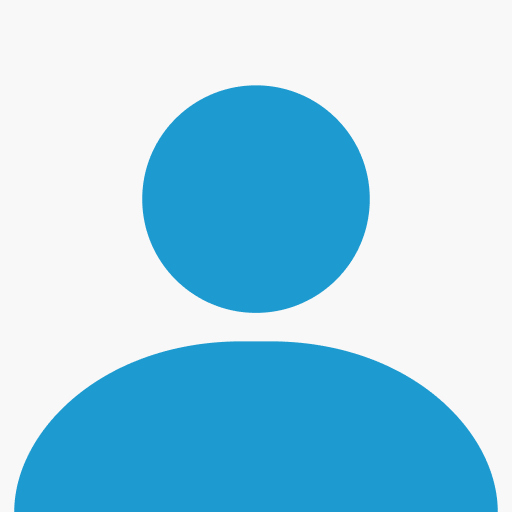 Shaniqua
UI/UX Fellow
Harry
UI/UX Fellow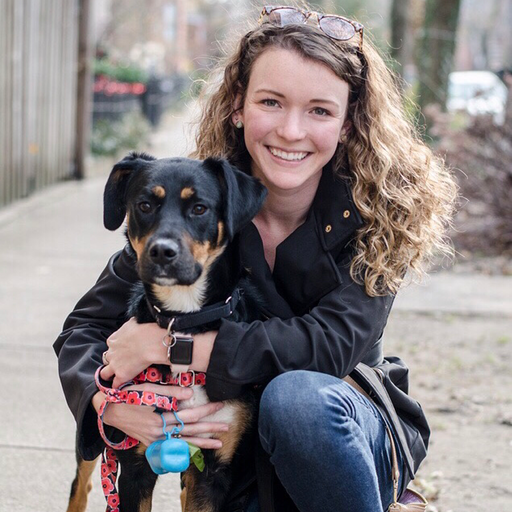 Caroline
Managing Editor
Liza
Public Relations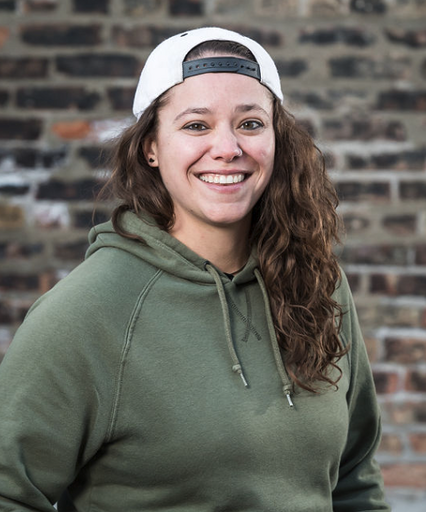 Mikki
Student Success Manager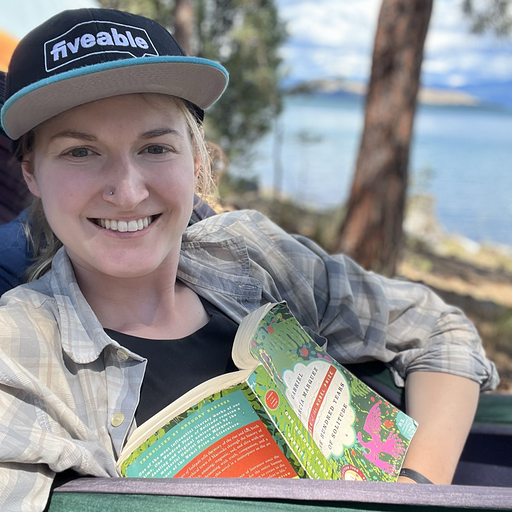 Genevieve
Software Engineer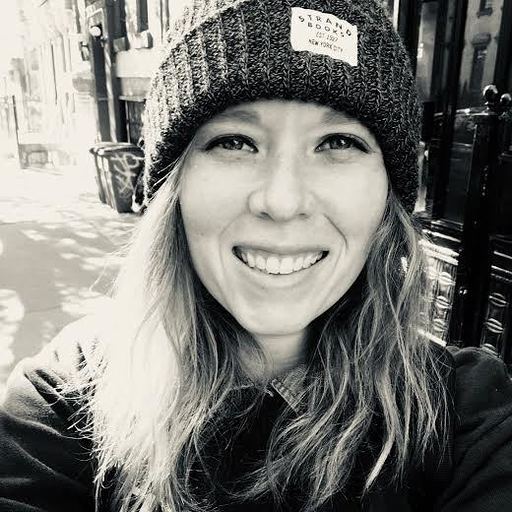 Katelyn
Operational Support
Nichole
Operational Support
Jenni
Content Manager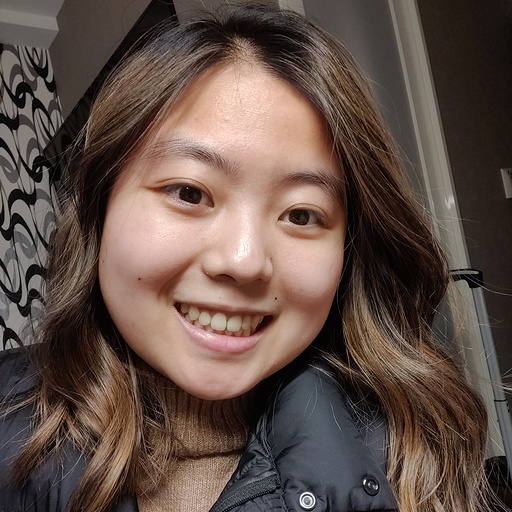 Judy
Design Intern
Olive
Chief Nap Officer
Addie
Senior Snack Manager
Charlotte
Director of Woofs
Jack
Vice President of Handsome
Ruby
Facilities Manager
Press + coverage 💅🏿
Humbling reminders of how far we've come since 2018 and how much support we've received over the years.
Fiveable Offers Free AP Test Prep And Tips For Optimizing Remote Learning
May 8, 2020
Chelsea Clinton's new VC fund just invested in this edtech startup
October 14, 2020
A Former Oakland Unified Teacher Now Helps Even More Students Pass AP Tests
May 6, 2019
Online learning platform aims to 'democratize' AP classes for BIPOC students amid COVID-19
october 22, 2020
How Fiveable Went From an Idea in Philadelphia to a Venture-Backed Startup in Wisconsin
January 22, 2020
8 Women Founders and CEOs 30 and Under to Watch in Business
May 6, 2019
Summerfest Tech Concludes with Marcus Lemonis Personally Giving $10K to MKE Startup
JUNE 26, 2019
This Milwaukee Startup's Staff Lives and Works Together
AUG 23, 2019
Fiveable Closes on $673,000 Funding Round, Enters 'Growth Mode'
Jan 3, 2020